Ultra-low temperature refrigerators are not commonly used equipment at home. They are mainly used in some special industries, such as biology, medical care, scientific research and other fields.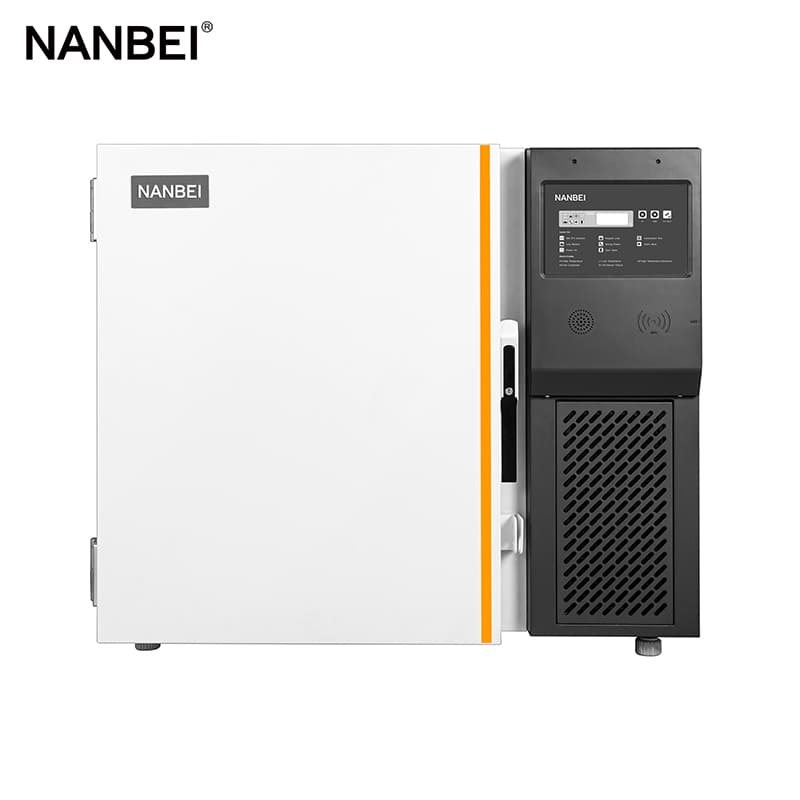 Features of ultra-low temperature freezer:
1. Refrigeration system is safe and reliable
The refrigeration environment of ultra-low temperature freezers is quite special and can reach very low temperature, so many protective measures are installed in its refrigeration system, such as sensor failure alarm, low voltage alarm, door opening safety alarm, etc., and the refrigerant used in ultra-low temperature freezers is also fluorine-free refrigerant, which is safe, reliable and has good heat dissipation.
2. Humanized design
The design of the ultra-low temperature freezer is very user-friendly. The safety door is well designed to prevent accidental opening or closing. The display screen is accurate and clear, and the actual temperature difference inside can be controlled within 0.1°C. The outer door is closed with double-layer protection and is also equipped with insulation tape to separate different storage areas and prevent them from affecting each other.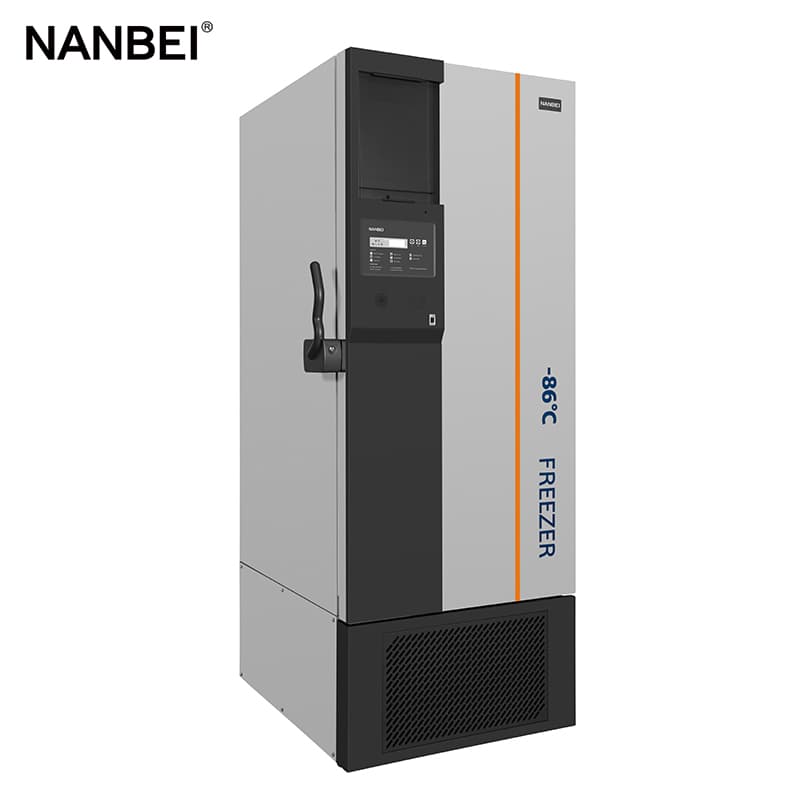 There are many materials in the laboratory that need to be stored at low temperatures. Low temperature refrigerators can be used for the preservation of special samples, special medicines, specific chemical substances, and electronic scientific research. It is widely used in various laboratories.